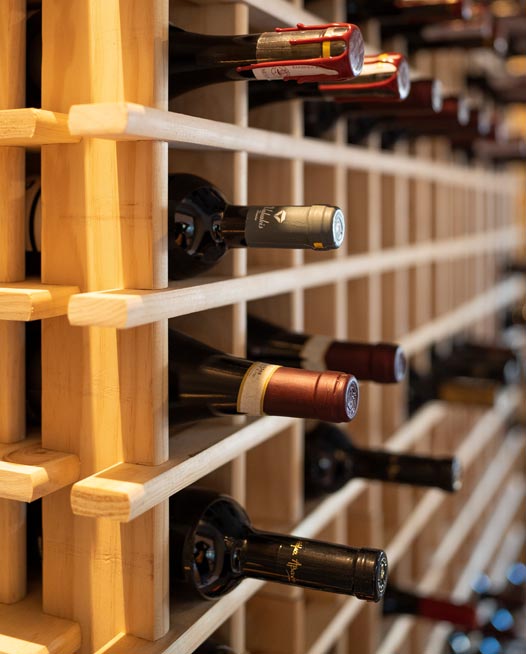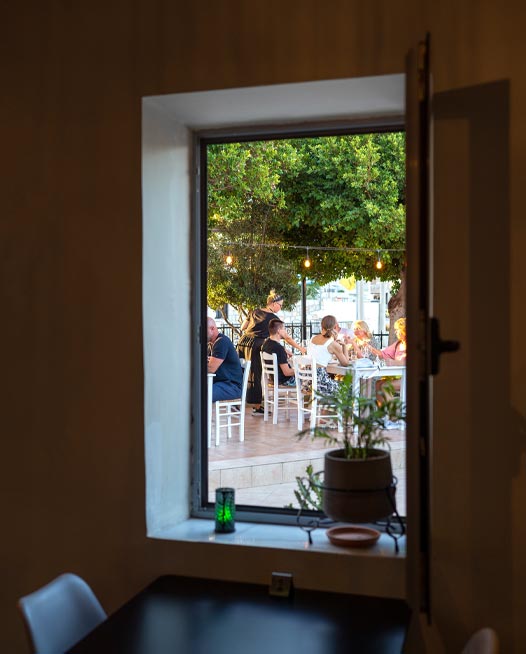 Recent Reviews
What our lovely customers have to say
I can't even begin to describe how exquisite the food is here. Every single dish we had was delectable, and the service was outstanding. We would definitely come back again in a heartbeat!
Gorgeous restaurant! Αmazing food, lovely atmosphere and really nice staff! Was expecting it to cost a lot for the experience but was pleasantly surprised with the bill! They even gave us a free dessert! Can't recommend more highly! 10/10
Incredibly delicious food and superb service. 😍 I 100% recommend going there! If I could give more than 5 stars, I would. Honestly: Everything tastes more than delicious! Starting with the starters, the sorbet in-between courses, the main course or the dessert. There isn't a dish that's not perfect. The waiters are great and give you wine to try just to make sure, that the one you choose is to your liking. Also they are very, very nice. Apparently it becomes quite busy during summer (which I can totally understand given the outstanding quality). At the end of October though you don't need to reserve beforehand.

The Dream, the Idea, the Restaurant...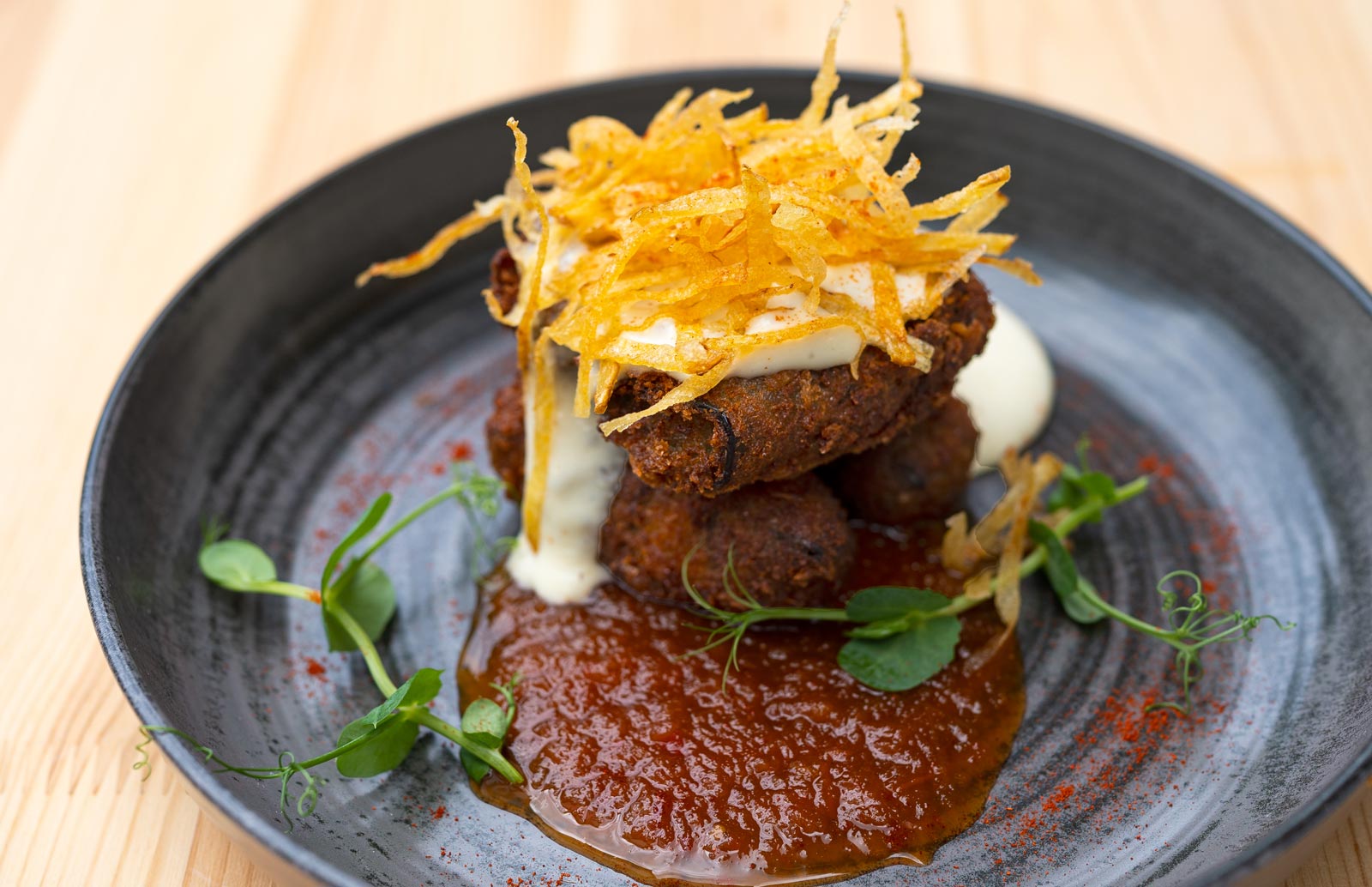 Our Modern Hospitality
Kerasma Restaurant has been created for people who seek pleasure through a dining experience. It is composed of interior space and a courtyard, in the light of nature.
Savor the experience

Honest, authentic and creative food